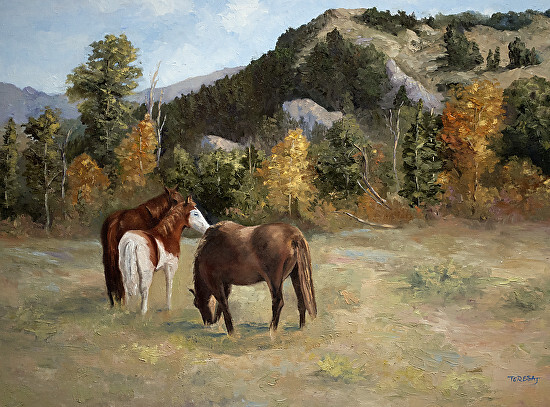 O

pen my eyes that I may see........


O

h the beauty that surrounds you and me .....




Thank you for taking time to visit, please come back and visit often!
Subscribe to my Newsletter and receive a free 4x6 original painting!

I would be happy to discuss a commissioned painting or any available paintings on this site with you.
To reach me, call 505-386-0144, or use my
contact
page

All images on this website are protected under the copyright laws and may not be reproduced without written permission from Teresa Johnson.